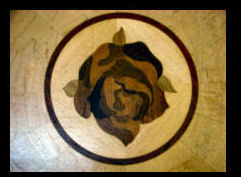 It all started when Bill Henley was born in 1935 in Little Rock, Arkansas. When he was 7 years old his family moved to Culver City, California. After finishing high school, he serves his country by fighting in the Korean War and after 4 years, he leaves the military as a highly decorated soldier. After his service, he takes a job with Swedish carpenters installing hardwood floors.
This is where he falls in love with the "Art" of woodworking & custom flooring.
By 1958 Bill Henley goes to work for Superior Floor Company. Because of his expertese and talent, by 1959 he becomes lead installer/creator of hardwood floors for the entire company. He has had the great privilege of installing hardwood floors in the finest movie star homes in Beverly Hills, Hollwood and Los Angeles areas. Homes including Dean Martin, Marilyn Monroe and Tom Petty.
By 1960 he was getting so much side work that he decided to leave Superior Floor Company, go out on his own getting his state contractor license.
He then went on to open Bill Henley Hardwood Floors in 1962.
By 1970 his reputation and the quality of his work became a household name in the higher echelon of movie actors, directors and stars. He had many connections with custom designers to the point where he had to expand his business. In the mid 70's, he purchased his own shop and started making his own custom parquet flooring.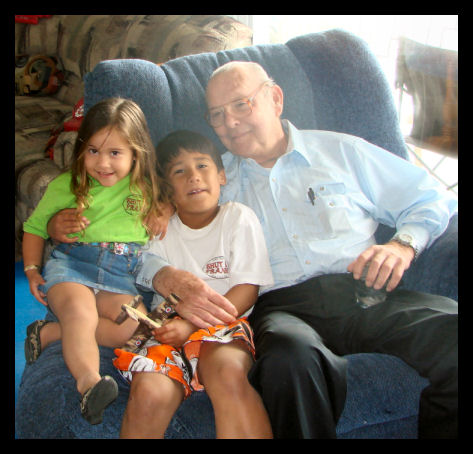 By the early 1980's he was manufacturing for Virgina hardwood which at the time was the biggest distributor of hardwood in the world as well Galleher Corporation, making all of their patterns. This started a whole new business for Billy Henley.
The demand for his custom patterns was so great that he had 22 employees manufacturing them in his shop and 10 crews of 2 men installing, sanding and finishing them in the finest homes in California. Billy Henley's name was noted for providing the best quality and the finest craftsmanship in the hardwood floor business in Southern California.
Through the years his youngest son Frank Henley has been groomed into a master wood craftsman. Learning the art of making custom patterns, staining, finishing and custom flooring, eventually taking over the business in the early 90's. Even after the passing away of Billy Henley on May 29, 2008, the quality of the workmanship before and after still remains the highest in the industry.
Bill Henley Hardwood Flooring is a family owned and operated, now a second generation flooring company, and remains true to the same high standards today.